Our work creates an impact
Since 1989, our work has touched the lives of millions of young people, supported by hundreds of thousands of teachers in tens of thousands of schools. Each year, thousands of volunteers help ensure that we consistently punch above our weight in our reach and impact.
We're delighted that we were shortlisted for the prestigious Charity Times' Charity of the Year Award in 2019 and in 2020 were shortlisted for the Teach Primary Awards.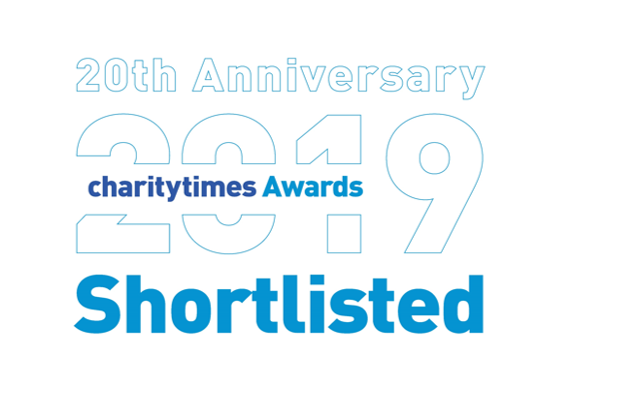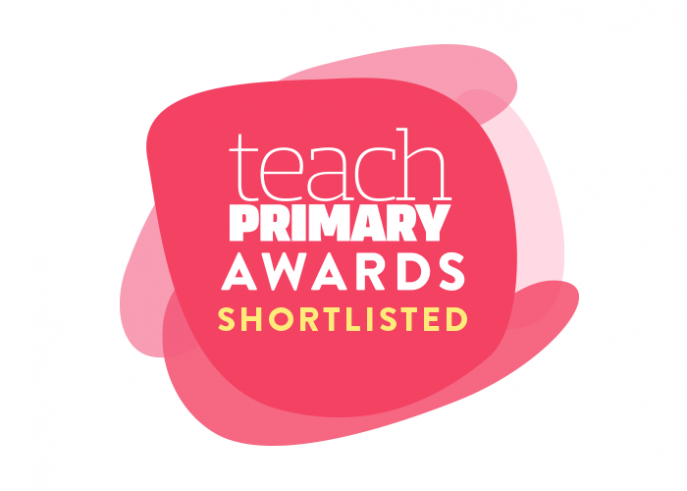 Some key numbers
8,800 schools interventions were made by us in the past year. This ranges from signing up to one of our programmes, to using our topical teaching resources in their classes.

370,000 children and young people benefited from our work in the last year. Either through direct involvement in our programmes, or because we supported their school to improve its citizenship education.

2,000 volunteers – including barristers, solicitors, magistrates and judges – supported us in the past year.
Over the longer term:
80% of secondary schools have used our programmes or teaching materials

300,000 secondary school children have taken part in our social action programmes since 2008

15,420 primary teachers have been trained by our team over the past decade
A personal story
While those numbers prove the impact we have worked so hard to create in order to make a difference, that's not the only thing. These stories give personal insight to why we do what we do.
"16 years ago, Young Citizens was instrumental in the direction of my life. A rather geeky seventeen-year-old, I was the press officer for my school's team in the Bar Mock Trials – and I won the top prize for press officer that year having gained the most publicity for the team as we progressed through the competition. Winning that prize, meeting Cherie Booth QC, who gave me my award, and the work experience I received off the back of it, affirmed my ambitions to pursue a career in communications. Importantly, it gave that teenager a huge shot of self-belief and a voice. So, I can say confidently, that I know how important the work of Young Citizens can be in inspiring young people as they develop their sense of identity and their sense of social responsibility. Now, 16 years later, I'm proud to be a Trustee of Young Citizens, helping the charity to help today's young people become confident citizens."

Matt Lambert, Young Citizens Trustee

Citizenship Education makes an impact on all ages for the advancement of society

"Before this [Migration] workshop I didn't really think, and thought that refugees and asylum seekers were bad for this country, but now I understand where they are coming from and that they really do need help."

Student, 13, Crayford Academy

Young Citizens aims to continue to educate, inspire and motivate the active citizen of tomorrow.
Suggested Next Steps:
Related content
Bespoke Projects
We may be small, but we deliver big impact. 80% of UK secondaries and 50% of primary schools have...