Young Citizens is a citizenship education charity working with schools and educators to help educate, inspire and equip the active citizens of tomorrow.
Since 1989 we have helped young people understand society's democratic structures, active participation and the rights and responsibilities of its citizens. We see that young people UK-wide are able to become informed, empowered and active citizens.
We are helping shape a new generation of citizens by providing a range of quality interactive programmes and classroom resources that help teachers embed the difficult issues of today and build citizenship skills from primary up to secondary and college years. Our core resources are free, and many of our services are open to youth clubs and alternative education institutions alike.
Society reflects what we put into our education system
We believe that all elements of active citizenship should be essential parts of young people's education. Without citizenship education, they will miss out on opportunities and vital life skills, and our democratic society will fail to benefits.
Supporting schools and influencing policy
Having started life as the Citizenship Foundation, we believe that citizenship in the broadest sense underpins a modern education, so much so we helped see that it was made part of the national curriculum and is supported in schools nationally. Today, we continue to lead exciting, innovative engagement opportunities that shape future citizens. We do this through programmes, resources and training that help schools tackle the dynamic societal issues of today and prepare young people to not just navigate but shape the world around them.
We've challenged ourselves over the coming decade to help more young people than ever gain the knowledge, skills and confidence they need to become active citizens and make a positive contribution to their communities.
Find out more about the charity and how you can join us in our mission below.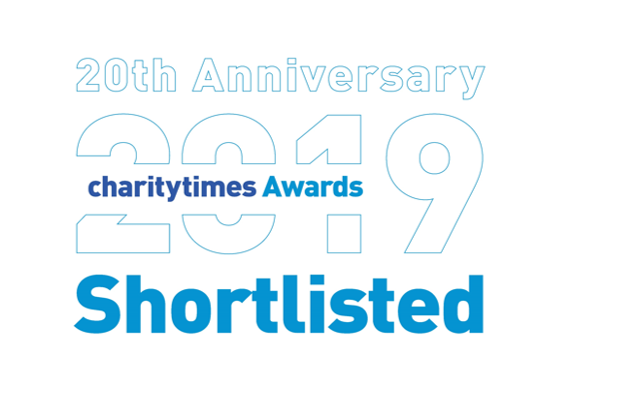 Supporters
Our supporters make our work possible. From youth trusts and foundations who fund our programmes to flourish from their early days, to law firms who work alongside us to deliver quality public legal education. Find out more below.