The Big Legal Lesson is back from 11th – 22nd March 2024!
The law is a vital part of our democratic society. Understanding how it works is essential to being an active and engaged citizen.
We firmly believe that every young person should have the opportunity to learn about the legal justice system and how it affects their lives.
Let's start a conversation about the law in schools!
A fantastic opportunity to raise awareness of how the law affects young people in their day to day lives.

Secondary Teacher, The Big Legal Lesson 2023
What is The Big Legal Lesson?
From the youngest students at primary school to post-16 students, The Big Legal Lesson provides teachers with the tools they need to confidently introduce the law into their classrooms.
Since 2020, thousands of teachers have registered to take part, reaching over 200,000 young people. This makes it the largest public legal education campaign of its kind.
Last year, 93% of teachers agreed that taking part in The Big Legal Lesson gave their class a better understanding of the rule of law and how it applies to their lives. 100% of teachers said they'd recommend it to a colleague.
Thank you for making this an easy lesson to resource, plan and deliver for busy teachers. It is child-friendly, and enables us to deliver important messages to them at an influential age.

Primary Teacher, The Big Legal Lesson 2023
By taking part, you'll get access to:
Launch assemblies.
An age-appropriate 15-minute legal taster activity exploring how we all interact with the law every single day.
An age-appropriate lesson plan exploring what the law is and who has the power to change the law.
An age-appropriate lesson plan exploring how recent changes to a range of laws may impact the lives of you and your students.
A media support pack full of sample social media posts, branded graphics, press releases and more.
From Key Stage 1 to Sixth-Form, there are resources suitable for all teachers.
Can't wait? Download our primary and secondary taster resources now.
Acknowledgments
Thank you to international law firm Mishcon de Reya for being our national sponsor again in 2024 and allowing us to offer The Big Legal Lesson to schools for free.
Further thanks to our education partners The Law Society for their continued support in helping us deliver legal education resources for young people across the UK.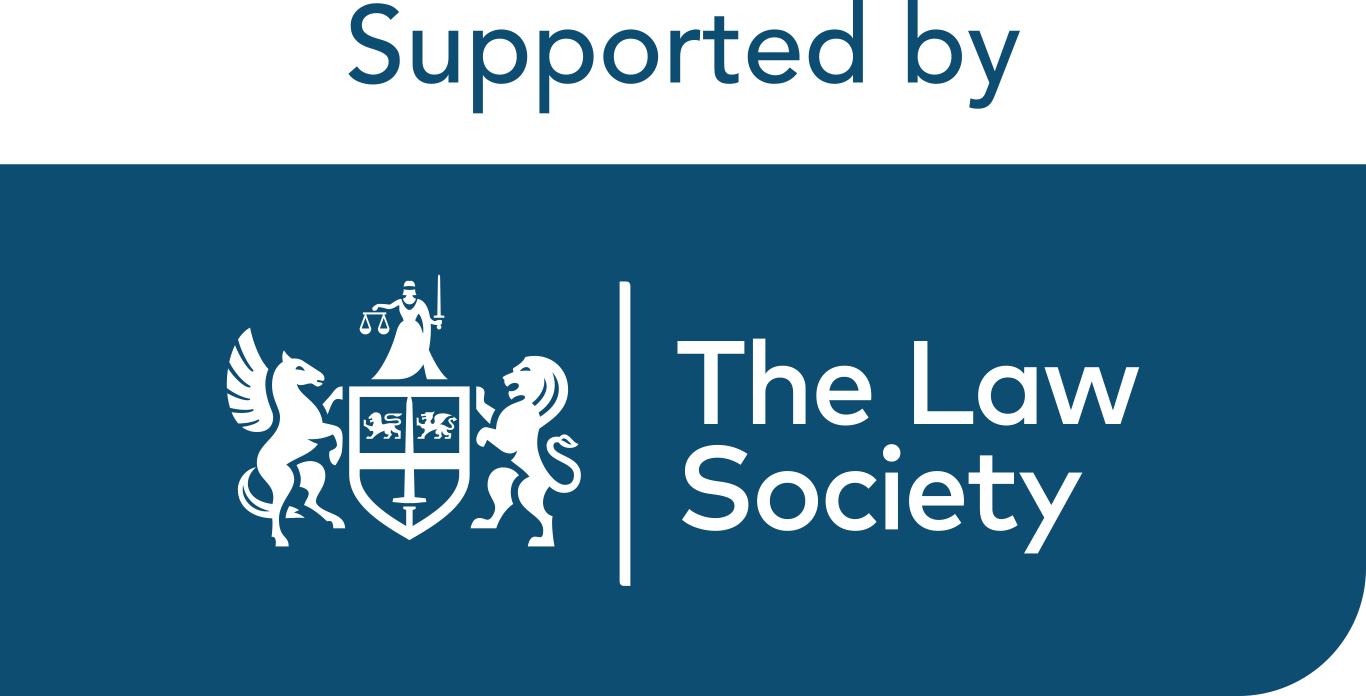 Stay in touch with us on socials @YoungCitizensUK using #TheBigLegalLesson.