The Big Legal Lesson has closed for 2020. Sign-up to receive our

newsletter

so you can find out in advance what we're planning next February!
_____________________
Support us in spreading the word about the importance of understanding how the law can be used to uphold freedoms and rights, and make some noise about what you're doing!
#JusticeWeek2020 will take place between 24-28th February – it's all about spreading the word about the importance of understanding how the law can be used to uphold freedoms and rights.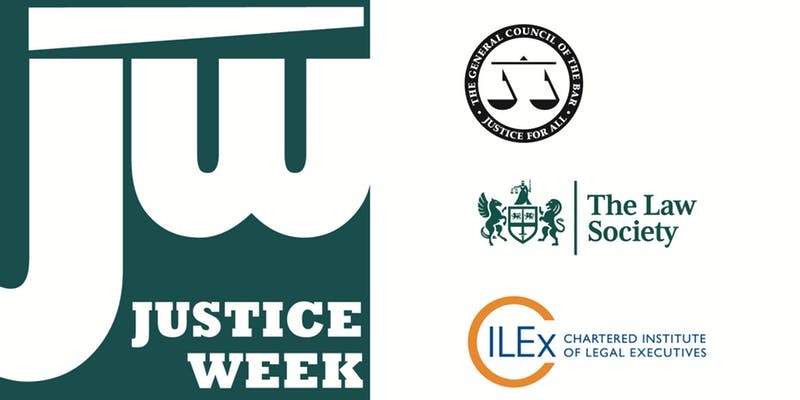 Young Citizens is running The Big Legal Lesson during Justice Week. Our aim: for as many schools as possible to teach their students about the Rule of Law and Justice during the week – in a nationwide effort to support the next generation to understand their legal rights and why the law protects us all.
We'll be keeping a running tally of the number of schools that pledge to deliver The Big Legal Lesson, and we'll be supporting schools to promote their involvement in Justice Week.
Tom Franklin, CEO of Young Citizens, commented,
Every young person should have the opportunity to learn about the legal justice system and the rule of law at school. The law is a vital part of our democratic society, and understanding the law is therefore essential in being an active, engaged citizen. Unfortunately, because of the pressures that schools face to focus on a few core subjects and to prepare students for exams, many young people miss out on learning about the law. We want to help change that by making it as easy as possible for schools.
If you're a teacher at a school, you can sign up now to take part. If you're involved in another capacity with a school – for example, as a governor or a parent – why not encourage your school to join in?
Every school which signs up will receive a high-quality 'Introduction to the Law' legal lesson – with different versions for key stages 1-4. The lesson can be taught in one go, or can be broken down into smaller segments and delivered throughout the week. The resource is sponsored by international law firm Allen & Overy LLP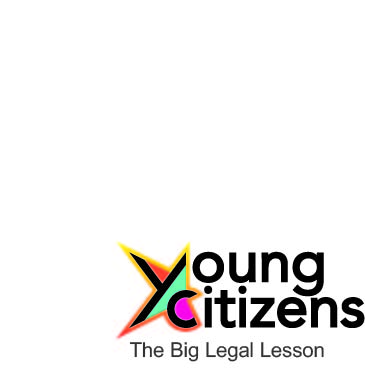 By working together we aim to provide tens of thousands of children and young people with an increased level of understanding and knowledge about the law and our legal justice system.
Tom Franklin continued,
At a time of widespread discussion and debates about citizens' rights and obligations, the role of Parliament and the rule of law, the week will be a unique opportunity for schools to focus on the justice system and how it applies to individuals across the UK.
About Justice Week: First conceived in October 2018 by the Bar Council, Law Society and CiLEx, this week is intended to boost the profile of justice and the rule of law, helping to place them at the centre-stage of public and political debate. With so many parts of the system at breaking point, now is the time to make a strong and clear case for why they are so fundamental to our society, economy and democracy.
Sign up and join The Big Legal Lesson
With special thanks to Allen & Overy, whose sponsorship enabled us to produce these teaching resources.