The new Chair of the Young Citizens Board of Trustees, Dr. Edge Watchorn, has been in post since 1st April – and we're delighted to have her on board, although she already knows the organization very well.  Edge is a long term supporter of Young Citizens and our mission to create a nation of active young citizens.  She joined the organisation initially as a volunteer many years ago, before becoming a member of staff.  Then after a break, in 2011, she became a trustee. 
Her day-job is Managing Director of Parliament's Participation Team. She was previously Parliament's Head of Education and in 2015 delivered its first ever dedicated Education Centre with themed learning spaces and award-winning immersive, interactive technology.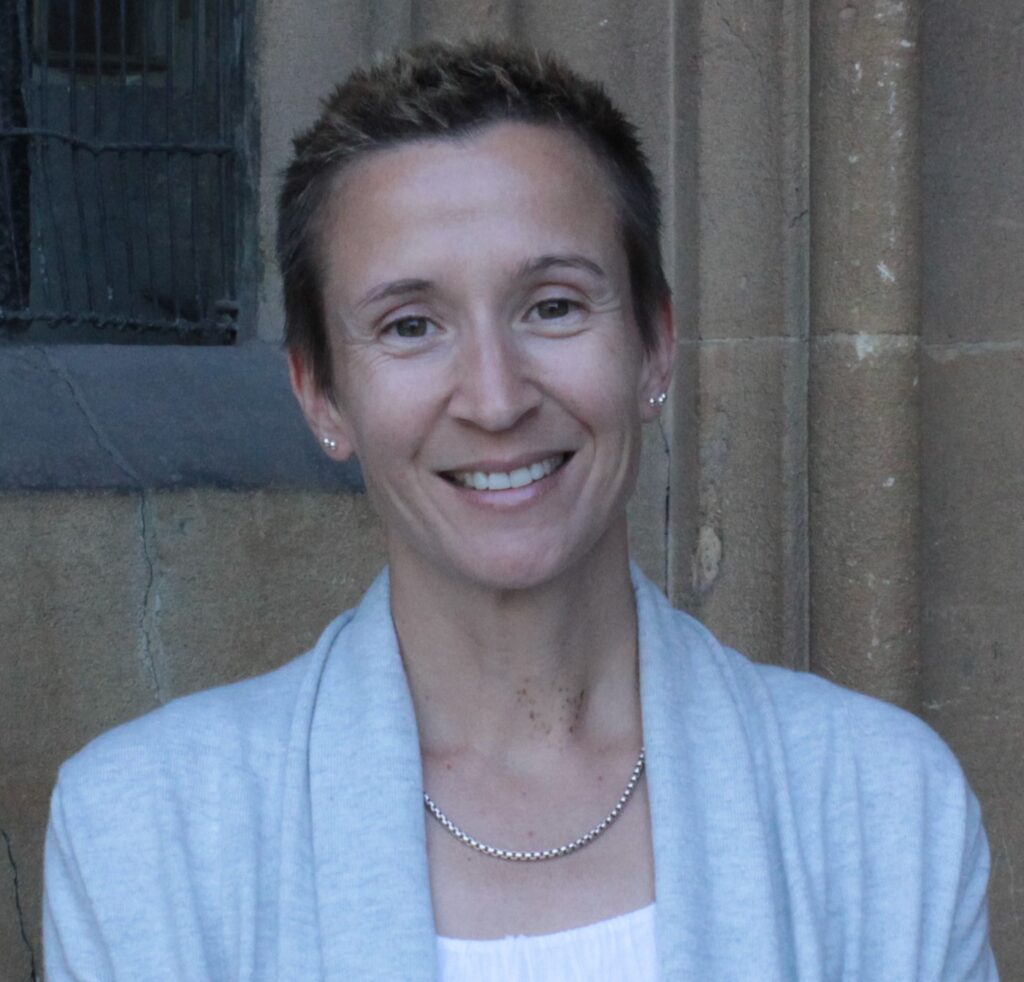 More recently, as a Director for the House of Commons she led a people development programme for 2,500 staff focusing on organisational behaviours, management capability and leadership development.
Edge's passion for democracy education grew out of her academic study where she explored the introduction of citizenship education to the National Curriculum in England and Wales. She pursued this interest from a range of angles through roles at the General Teaching Council and Citizenship Foundation. She serves as a Magistrate on the North Essex bench and is a Fellow of the RSA and Westminster Abbey Institute.
Edge is keen to get to know the full range of our citizenship programmes – ranging from our Make a Difference Challenge, a social action programme for primary aged pupils, to Democracy in Schools, where university politics students work with secondary school students to engage them in politics and democracy.
Edge commented,
"Citizenship education has been a passion of mine since I first joined Young Citizens – then called the Citizenship Foundation – as a volunteer in 2005, and I'm immensely proud to become its Chair in our 30th anniversary year.

"For three decades we've been helping young people participate in democratic society. In these challenging political times this work is more important than ever, and Young Citizens is rising to the challenge. We're determined that every young person will leave school with the knowledge, skills and confidence to be active citizens now and in the future."
Suggested next steps: