Rushanara Ali MP has been appointed as an Ambassador to education charity Young Citizens.
Young Citizens provides a range of primary and secondary school programmes and resources which bring to life the law, democracy, politics, the economy and much more to help educate, inspire and motivate children and young people to be active citizens.
Rushanara Ali is a Labour Party politician who has been the Member of Parliament (MP) for Bethnal Green and Bow since 2010.  She has served as Shadow Minister for Education and Young People and as Shadow Minister for International Development. Rushanara has served as a member of the Energy and Climate Change Select Committee and the Communities and Local Government Select Committee. She currently serves as a member of the Treasury Select Committee.
She was previously Associate Director of the Young Foundation, where she co-founded UpRising, a national leadership development and employability charity which has helped thousands of young people develop their campaigning and leadership skills.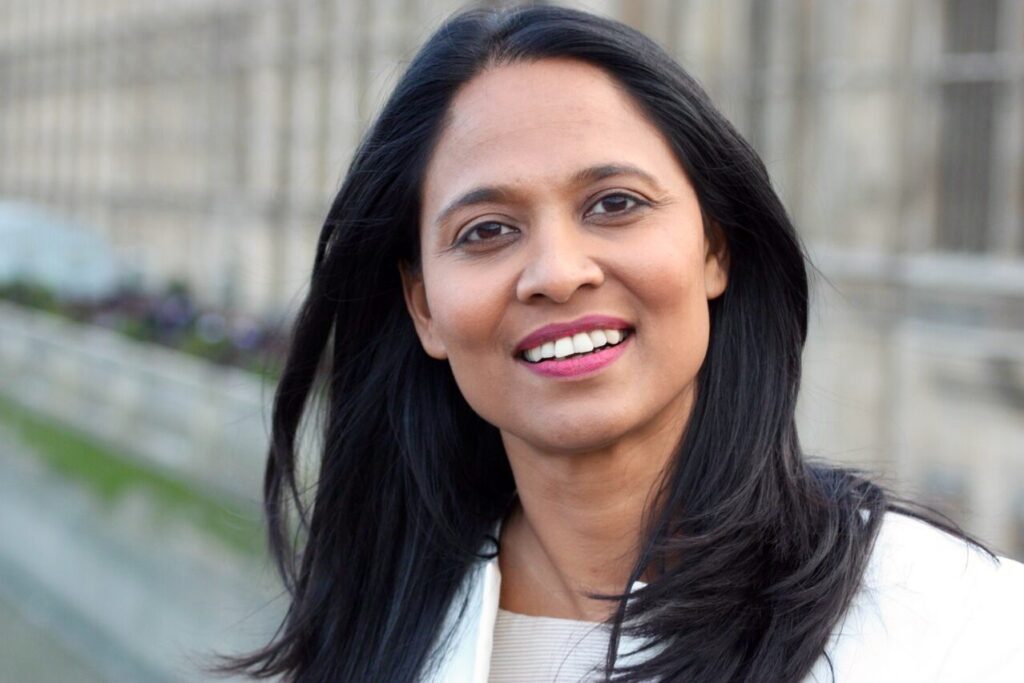 Rushanara has also served as a Commissioner on the London Child Poverty Commission; as a board member of Tower Hamlets College; as a Trustee of the Paul Hamlyn Foundation; as a member of the Tate Britain Council and as a member of the Home Office Working Group on Preventing Extremism established after the 7/7 London bombings. In April 2016 she was appointed as the Prime Minister's Trade Envoy to Bangladesh.
Rushanara Ali says: "The work of Young Citizens could hardly be more relevant and important. The need to help young people understand how society works, and how they can use their agency to make the changes they want to see is more vital than ever. Our democracy is strongest when its citizens are well-informed and actively involved in all aspects of society."
Martin Bostock, Chair of Trustees of Young Citizens, adds: "We are delighted that Rushanara Ali has agreed to become an Ambassador for the charity. Her commitment to the empowerment of young people is legendary and we're confident that she will help us get our message across even more effectively."
Rushanara Ali joins a distinguished group of people who form our Ambassadors. They join us in supporting the mission of Young Citizens, formerly known as The Citizenship Foundation.
For more about Rushanara Ali MP: https://www.rushanaraali.org/about_me