I participated in two consecutive years of Young Citizens' Mock Trial competitions during my time at Mackie Academy. As a result, I gained a lot of confidence, learned how to think on the spot and developed communication skills in how to convince a room full of people that my way of thinking is correct. I have found myself practicing these competencies regularly since my Mock Trial years.
During my experience, I was a juror, a witness and an advocate (barrister in England, Wales and Northern Ireland). Each part of the team is extremely important and taking on different roles definitely helped me understand the role of an advocate more. Being able to participate in a variety of roles allowed me to practice the legal system, rather than just learning about it.
The Mock Trial competitions are national in reach – I took part in the Bar Mock Trial Competition in Scotland, where Scottish schools came together in a real High Court to play out specially developed criminal court cases. The winning school advances until they reach the National Final. Schools and students are given the necessary resources to prepare for their trial including the cases, full guidance. In Scotland, the competition is supported by the Faculty of Advocates who provide all schools with Advocate Mentors. Getting first-hand experience in the courtroom and speaking with advocates gave me a great insight into the legal field and how everything works. Speaking with esteemed QCs on a more personal level was one of my highlights.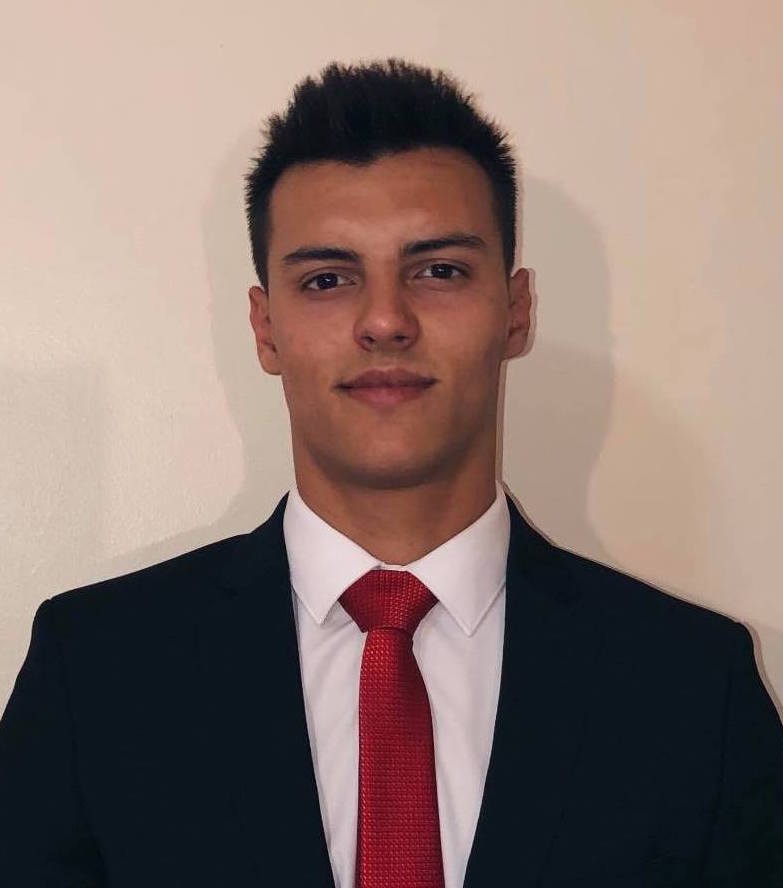 Representing my school was really rewarding because I worked with teachers and other students I may not have been in much contact with before. It really was a great way to develop my confidence whilst meeting new friends. It is a way for students to create a community among their peers and supporting professionals to learn more about how the legal field impacts society.
For the cases schools are given, not all roles receive a script to follow. During my role as a juror and advocate – two roles that do not receive a script – I learned the importance of being a critical thinker and having speed of thought. But every student involved, script or not, is given the same opportunity to gain confidence in their public speaking skills.
Though I did not pursue a career as an advocate, I learned valuable skills that I have taken with me into my professional career. The Mock Trial Competitions allowed my interest in the law to develop and offered insight into what aspects of a legal career I would enjoy most. What I found most rewarding was learning about the criminal legal system; something I believe most people know too little about.
The competitions also benefit students' confidence, public speaking abilities, and development of critical thought which are useful skills irrespective of career choice.
As for prospective participants, I urge schools to give all students this opportunity because it's an experience that can be beneficial for any student. The hands-on experience that the competition offers is an amazing opportunity to work with legal professionals and this was what I cherished most.
Connecting with working advocates and barristers gives students a unique view into these prospective careers, and even now I use the advice shared by the advocates I met when I participated in the completion all those years ago.
Everyone involved from court staff to legal professionals and magistrates who volunteer their time make the Magistrates Court Mock Trial and the Bar Mock Trial competitions as authentic an experience as possible. Everyone is there because they want to be, which makes for an extremely exciting and rewarding atmosphere!
While studying for his Law degree at Cambridge University, Adam became President of the King's College Law Society (2018/19). Since graduating Adam has joined Kirkland & Ellis LLP as Trainee Solicitor. Adam is also committed to helping black African and Caribbean students and students of mixed race with black African and Caribbean heritage increase their chances of getting into the Universities of Oxford or Cambridge, as a Mentor at Target Oxbridge.
Suggested next steps: