The
UK hosted the G7 Summit
in June 2021. Young Citizens wants to engage young people across the UK in this world event where topics of global importance, from trade to climate change, are debated.
About the G7
The G7 (Group of 7) is a gathering of world leaders from seven of the most advanced economic nations. It meets annually to discuss solutions to the most pressing shared issues. The theme for the 2021 G7 Summit was "Build Back Better". The G7 focused on four priority areas – climate and nature, prosperity and free and fair trade, health and strengthening health systems and championing shared democratic values. The G7 presidency rotates between the members with each country hosting in turn. This year the UK hosted the leaders summit in Carbis Bay, Cornwall.
How can your school get involved? 
Aimed at students aged 14-18 years this resource will provide teachers with the tools they need to run an immersive, active learning programme in the classroom. Over three lessons students will explore what the G7 is before being challenged to take part in a mock G7 Summit. Each student is allocated a role guide and assigned to a country. In these roles students will be tasked with researching and debating the pressing issue of ocean action, taking into consideration the needs and priorities of the country they are representing.
View Videos
Acknowledgements
This resource was developed in partnership with Future Leaders Network and funded by the Cabinet Office.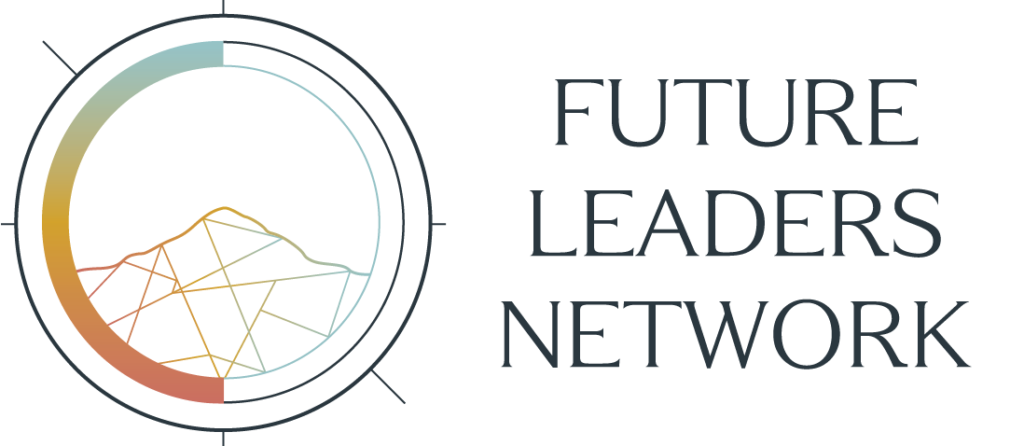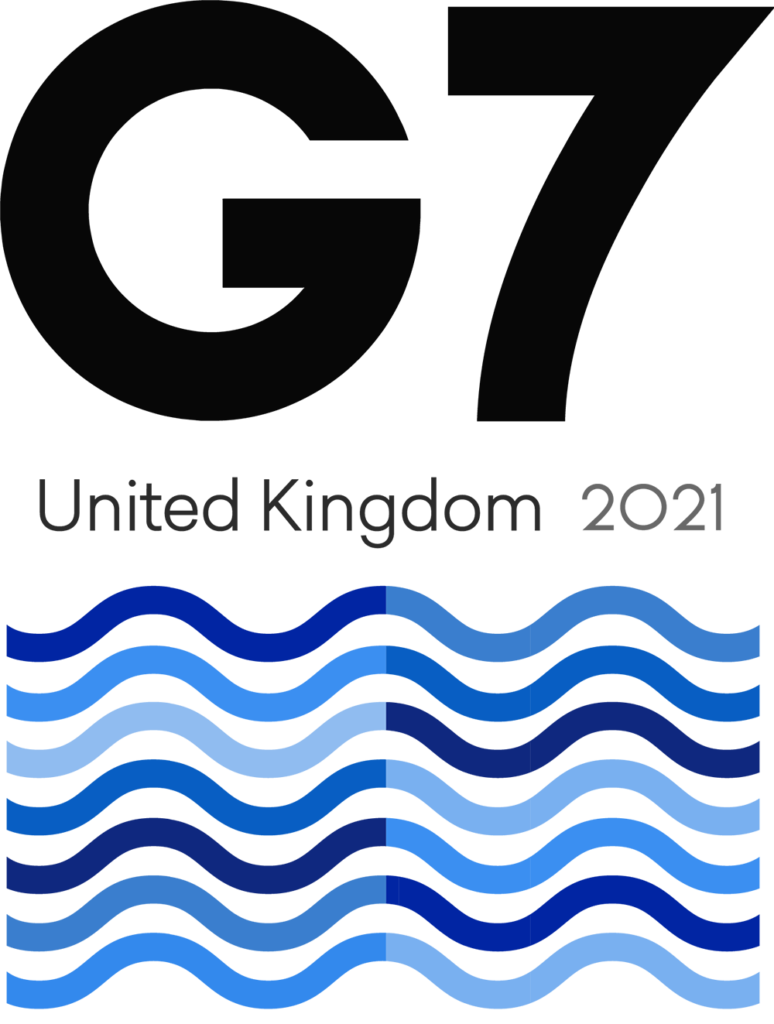 More Social action/Active Citizenship resources
More Sustainability and the Environment resources